Social projects and programs
Social benefits is one of the key directions in the development strategy of our company.
The company offers good working conditions, and the level of wages of our employees exceeds the average for the industry.
Taking as a basis the global business principles, we take active part in the implementation of social projects of the city and region.
As part of our social policy, we already have and continue to implement successfully several sponsorship and charity projects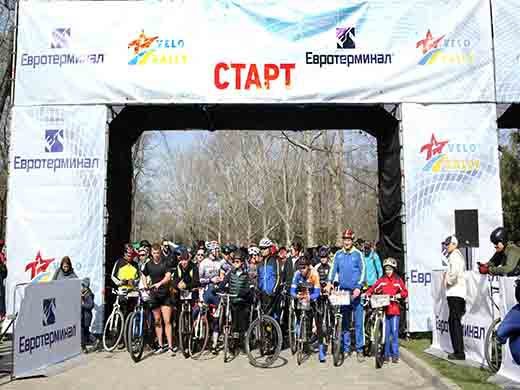 It is the second year when the company "EUROTERMINAL" is the sponsor of the legendary Velosotka of Odessa - the International cycling rally "100 kilometers along the Belt of Glory in 10 hours" timed to the Day of the liberation of Odessa from the Nazi invaders.
Year after year the number of rally participants from abroad is increasing. This year athletes from China, Germany, Poland, Moldova and Belarus participated in the event. According to preliminary estimates, about 2 thousand cyclists and 200 participants of the pedestrian crossing along the Glory Belt have come to the start.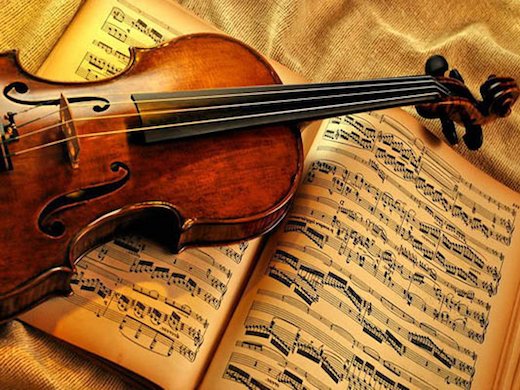 It is the second year when the company "Euroterminal" sponsors one of the city's brightest cultural events - International Music Festival "Golden Violins of Odessa".
Soloists, violin virtuosos, laureates of international competitions - descendants of Odessa musicians from all over the world take part in the festivals.
The festival is aimed to attract talented musicians, conductors and composers from different countries to Odessa, to make violin school in Odessa popular, to make music interesting to young people.